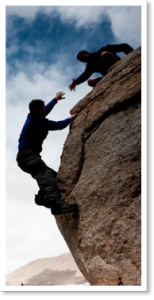 The MacIsaac Group –
Here to Help
THE MACISAAC GROUP of Law Firms has developed and implemented a unique and innovative concept in providing legal services.  The MacIsaac Group is an association of law firms throughout British Columbia, and in Alberta. When you retain the services of a lawyer in the MacIsaac Group, you avail yourself of the resources, wisdom, experience and talents of not just one lawyer but the entire group, throughout Alberta and BC.
Dedicated Efforts
The MacIsaac Group lawyers are dedicated to personally serving the individual needs of their clients.
The MacIsaac Group philosophy is to make you feel at ease throughout the legal process, and get you the best result possible.
The advantage of retaining a MacIsaac Group lawyer is that you benefit from an aggressive yet friendly team without sacrificing the personal and professional service that your particular circumstances require.
The MacIsaac Group lawyers offer a wide range of legal services – find your lawyer on the Areas of Practice page.
The MacIsaac Group brings expertise in a broad range of legal services.  If you've been injured in a motor vehicle accident, a slip and fall or have received a personal injury or injuries through the negligence of someone else anywhere in BC or Alberta, a MacIsaac Group lawyer can give you the legal advice you need, no matter where you are.