ICBC injury claims after April 1, 2019
Major changes to the ICBC injury claim process came into effect on April 1, 2019. One of the most significant changes is the manner in which ICBC will be limiting payouts for pain and suffering with respect to minor injuries arising from a motor vehicle accident.  If your injuries are assessed as a 'minor injury' then ICBC is placing a cap or limit of $5,500.00 for pain and suffering.
On April 1, 2019 legislation came into effect imposing a number of new rules and regulations on 'minor injury' ICBC claims.  Minor injury claim disputes arising from motor vehicle accidents will be heard and adjudicated by the Civil Resolution Tribunal (CRT) where the 'pain and suffering' damages are limited to under $50,000.00. This legislative change restricts a majority of minor injury claimants from directly accessing the Supreme Court, unless certain criteria are met.
Before you accept that your injury claim is capped, or if you have any questions about the changes to ICBC injury claims process and how they affect your rights, please contact your MacIsaac Group office.
Distracted Driving Kills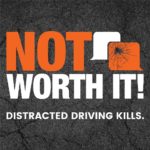 Distracted driving is the second-leading cause of motor vehicle fatalities in B.C., behind speeding and ahead of impaired driving.
Join the movement to end distracted driving.
Winter Weather Commuting
With winter weather in full swing, the DriveBC website and webcams are great resources to help plan your winter commute.
_________________________
Fort McMurray Fire

Our thoughts are with the people of Fort McMurray.  Stay safe everyone.
May, 2016
---
25 Years of the MacIsaac Group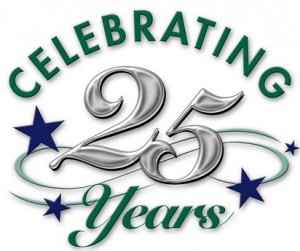 2015 marks the 25th anniversary of the MacIsaac Group of Law Firms.  The MacIsaac Group was developed as an association of smaller, independent law firms throughout BC and Alberta.  While the MacIsaac Group law firms practice in many areas of law, their association allows them to offer their clients the additional benefit of access to a team of lawyers with expertise in ICBC and personal injury claims.  If you think you might need the help of an injury lawyer, contact the MacIsaac Group office nearest you.  Elsewhere in BC or Alberta, give us a call at 1-800-663-6299 or email info@macisaacgroup.com.  If you have been injured in a car crash or other accident through no fault of your own we can give you the advice you need, no matter where you are; the MacIsaac Group injury lawyers represent clients in all corners of the province.