Qualicum Beach
Rodway & Perry
1 – 699 Beach Road
P.O. Box 138, Station Main
Qualicum Beach, B.C. V9K 1S7
Ph: (250) 752-9526 / Fax: (250) 752-9521
Email: rodwayandperry@shaw.ca
Scott Rodway
B.Com. (UBC '81), LL.B. (UBC '84)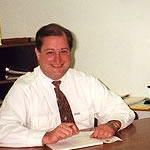 Areas of Practice
Scott Rodway received his law degree in 1984 and returned to his hometown of Nanaimo to article with MacIsaac, Clark & Co. In 1986, Scott moved to the Qualicum Beach office of MacIsaac, Clark & Co. and has practiced in Qualicum Beach since then.
Scott is active in youth baseball and is a former councilor on Qualicum Beach Town Council.
"Being involved in the community provides an important insight that is helpful in assisting those I work with."
---
David Perry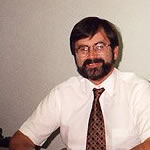 Areas of Practice
Mr. Perry carries on practice with Mr. Rodway in Qualicum Beach, focusing on Family Law, Civil Litigation and Injury Claims.
---